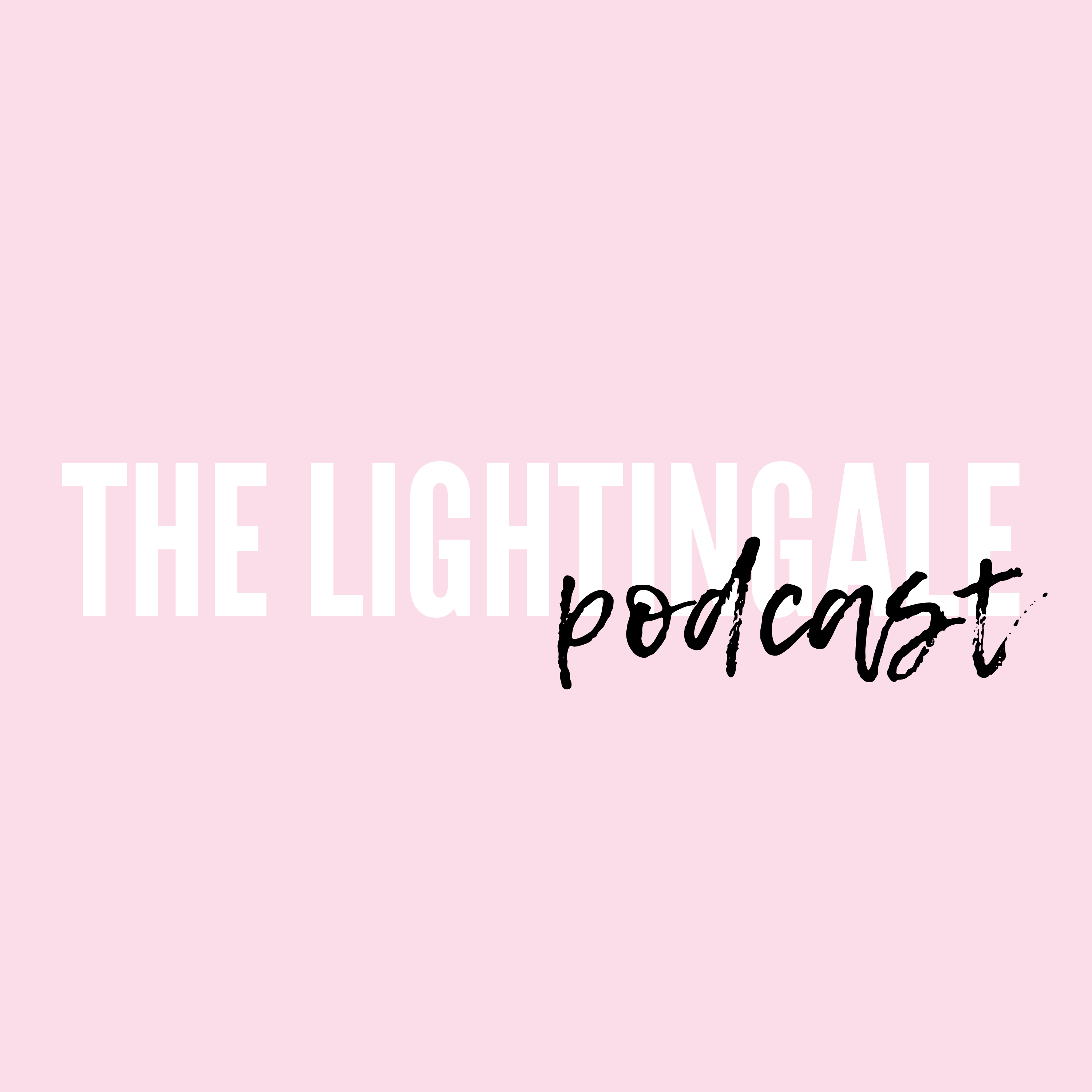 On the show, Volunteer Coordinator for Cities4Life, Vicky Kaseorg will be discussing the aggressive agenda of abortion in our country today, what God says about that precious life forming in the womb and the forgiveness He gives through Christ for those who have chosen to abort their unborn child. Listener discretion is advised.
If you are a pregnant mother who is considering abortion, I pray and plead with you to listen to this show and allow God to show you that there is hope through His Son, Jesus. That baby isn't a mistake and neither are you.
Show notes: http://bit.ly/TLPshow11
Follow The Lightingale:  Blog | Facebook, Instagram
Please rate this show and leave a review on iTunes or whatever app you listen to - that helps to get the word out to more listeners!
Music: Happy Life by FREDJI (Soundcloud | Facebook)
Subscribe on iTunes & share with your friends! 
Thanks for listening!