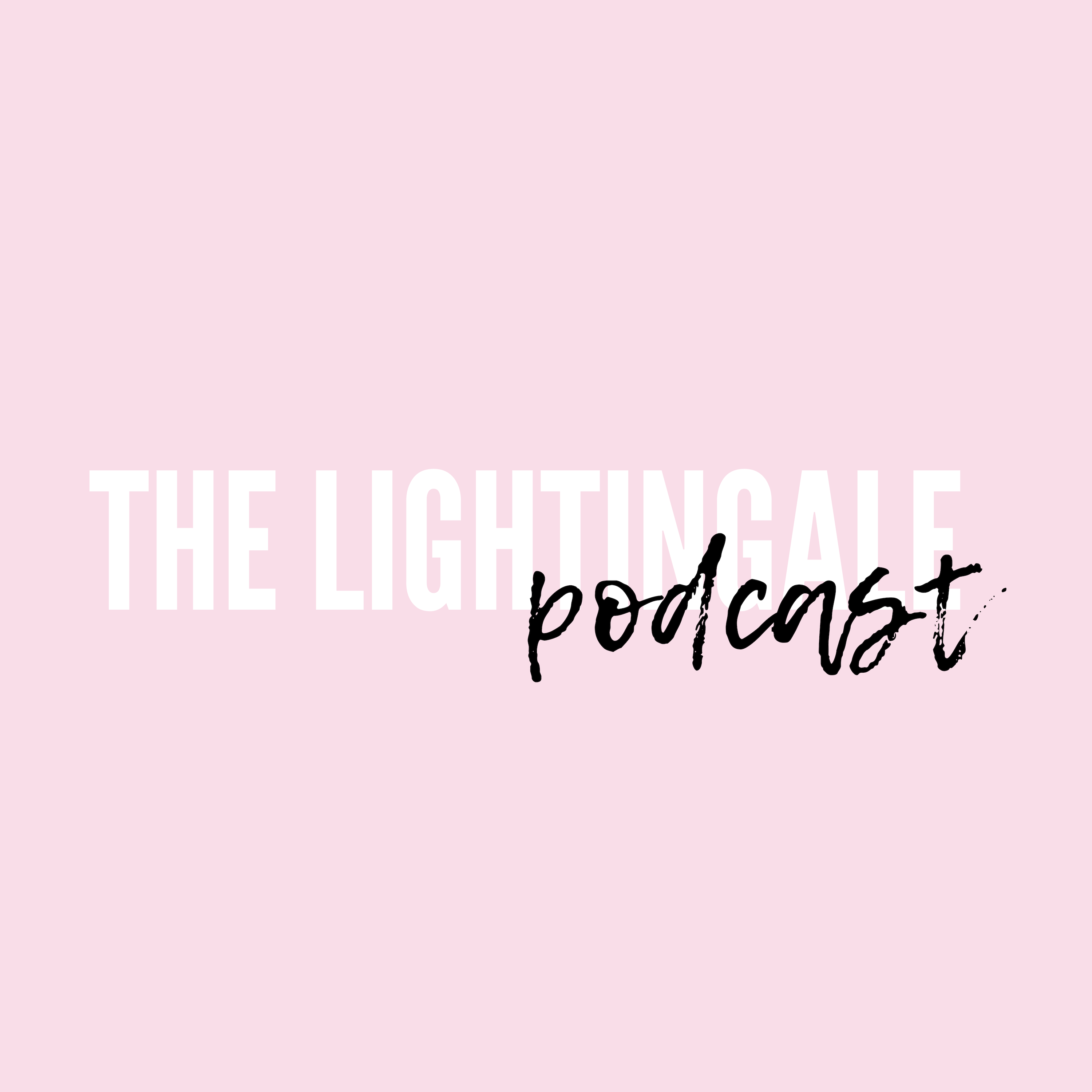 Show notes: http://bit.ly/TLPshow16
Are you ready to start your own podcast? Get started by clicking here.
Follow The Lightingale:  Blog | Facebook, Instagram
Please rate this show or whatever app you listen to - that helps to get the word out to more listeners! 
Subscribe on iTunes, Google Play & share this episode with your friends! 
Finally by Loxbeats https://soundcloud.com/loxbeats 
Creative Commons — Attribution 3.0 Unported — CC BY 3.0 
Free Download: http://bit.ly/FinallyLoxbeats 
Music promoted by Audio Library https://youtu.be/fGquX0Te1Yo
Thanks for listening!