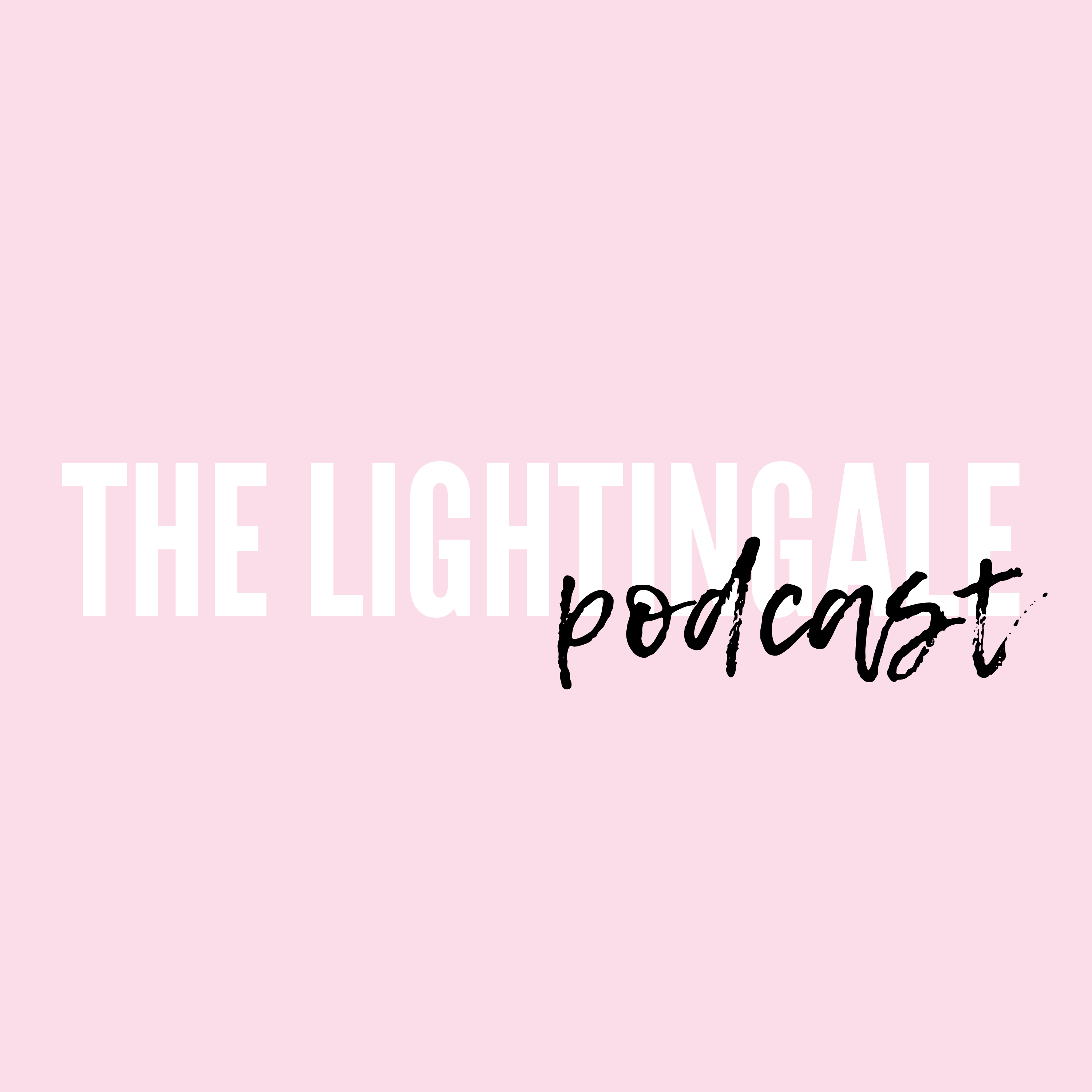 Happy October! Y'all, October 4th, 2018 marked The Lightingale Podcast's 1st birthday! TO GOD BE THE GLORY! Thank you for being a faithful supporter and listener! God has exceeded my expectations here and I'm so thankful to Him for this milestone.
I am overjoyed about this month's podcast! This will actually be the last show for 2018! We will kick things back off in January of 2019!
Show notes: https://thelightingaleblog.com/blog1/show9
***NOTE: I apologize about the audio in certain parts of the show. The microphone we were using was right beside the laptop and the computer's fan was so loud at times. Please excuse the occasional humming!***
Although we will resume in 2019, you can still visit and subscribe to my Blog! 
Follow @Lightingaleblog on social media: Facebook, Twitter, Instagram
Music: Happy Life by FREDJI (Soundcloud | Facebook)
Subscribe on iTunes & share with your friends! 
Thanks for listening!