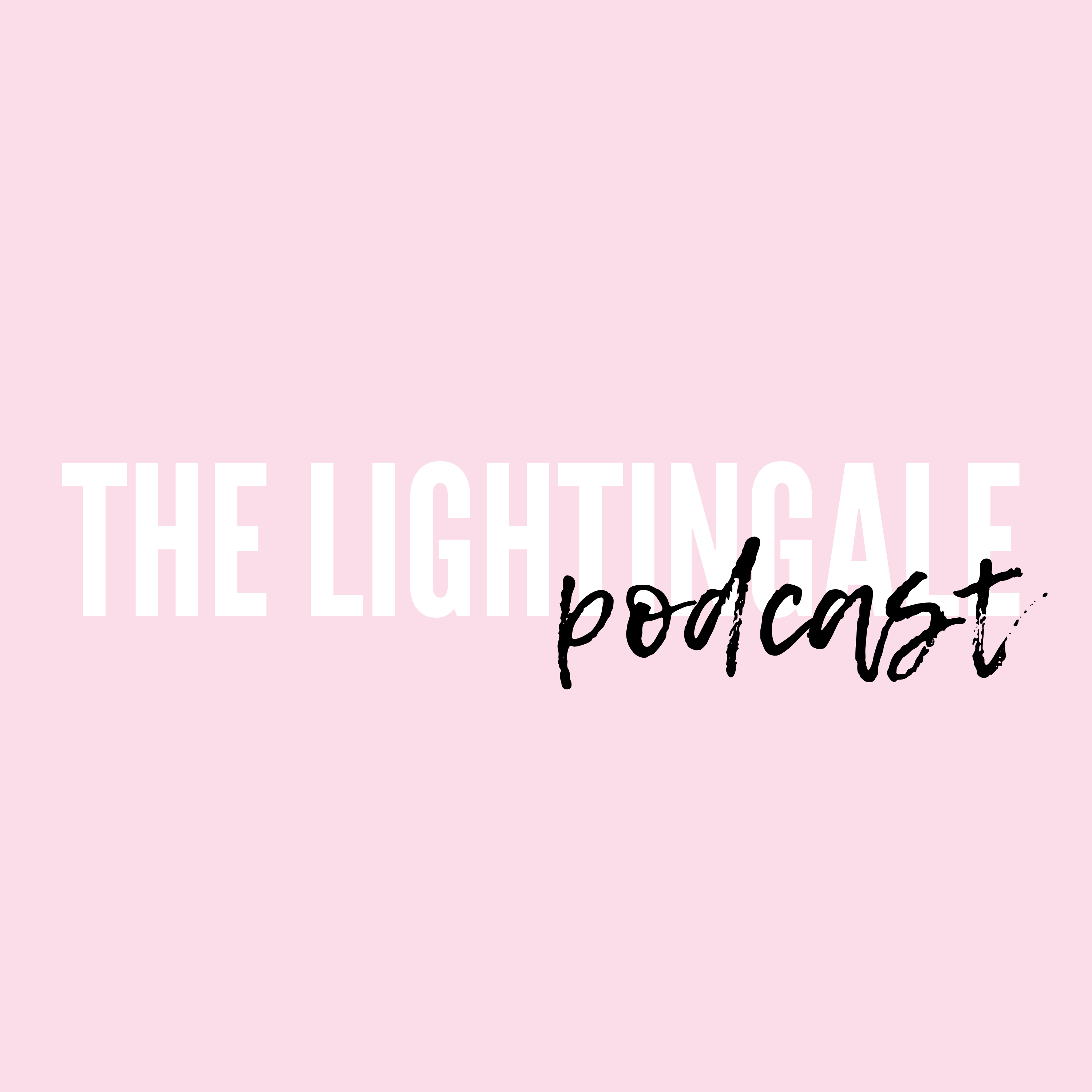 On this episode, Dr. Cerrissa Hugie sheds some light on why having a stable mind is important to God. She also educates us on the importance of emotional vulnerability and intentional self-care.
Show notes: https://thelightingaleblog.com/blog1/show8
Have you visited and subscribe to my blog? You can do so, right here: Blog 
Follow me on social media: Facebook, Twitter, Instagram
Music: Happy Life by FREDJI (Soundcloud | Facebook)
Subscribe on iTunes and Podbean & share with your friends! 
Thanks for listening!