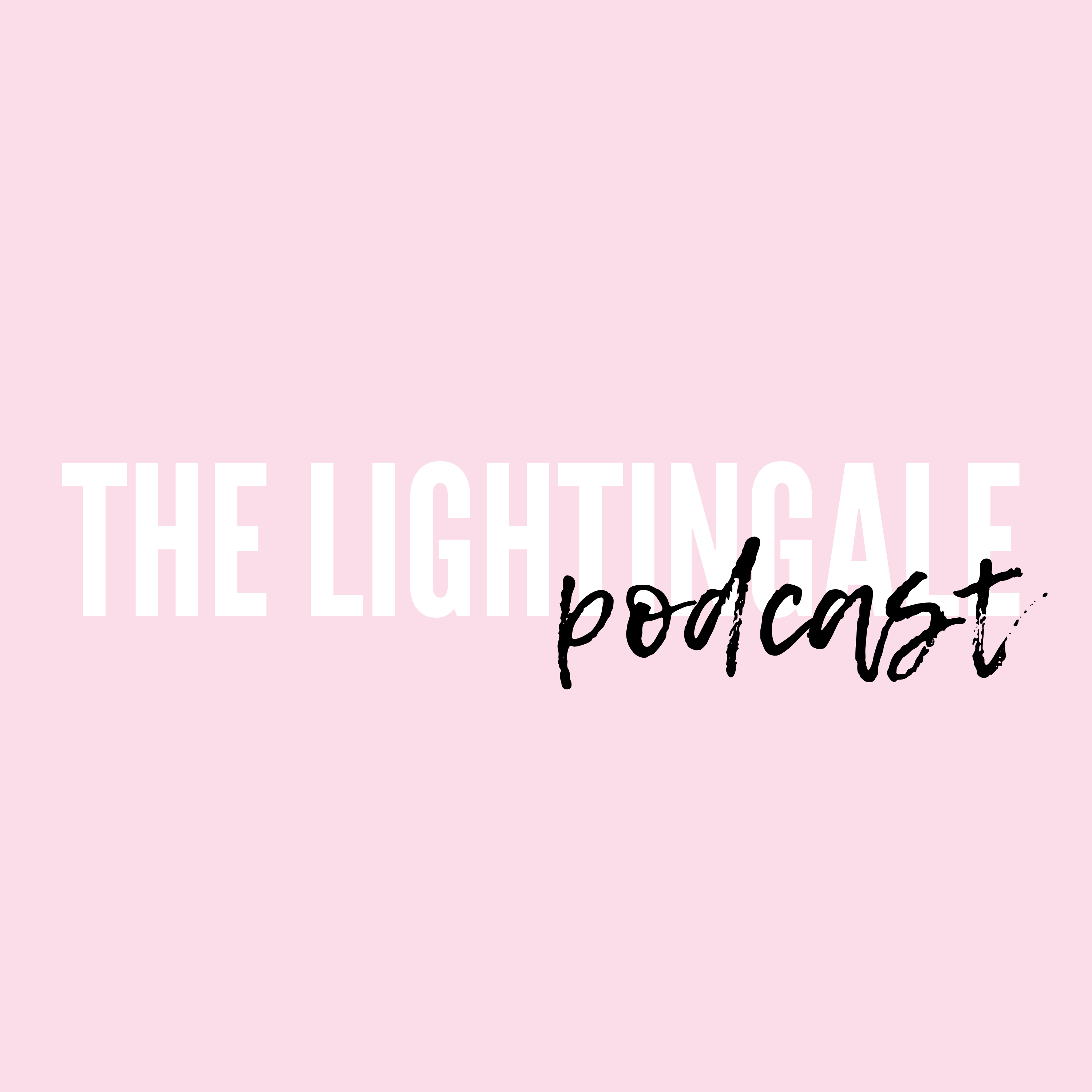 We are back from a much-needed summer break!
In this month's episode, we discuss a question: Why do we believe God will deliver everyone else, but we don't believe He will deliver us?
God challenged me with 3 things that contribute to us circling around and around in this same weak mindset. Jealousy, envy, anger, anxiety, frustration, fear and all sorts of other things thrive in that place of unbelief! Jesus died so that we can be freed from that bondage. God wants and has so much more for His sons and daughters. 
Pray this show blesses you!
Show notes: https://thelightingaleblog.com/blog1/show7
Let's stay connected: Blog | Facebook, Twitter, Instagram
Music: Happy Life by FREDJI (Soundcloud | Facebook)
Subscribe & share! Thanks for listening!