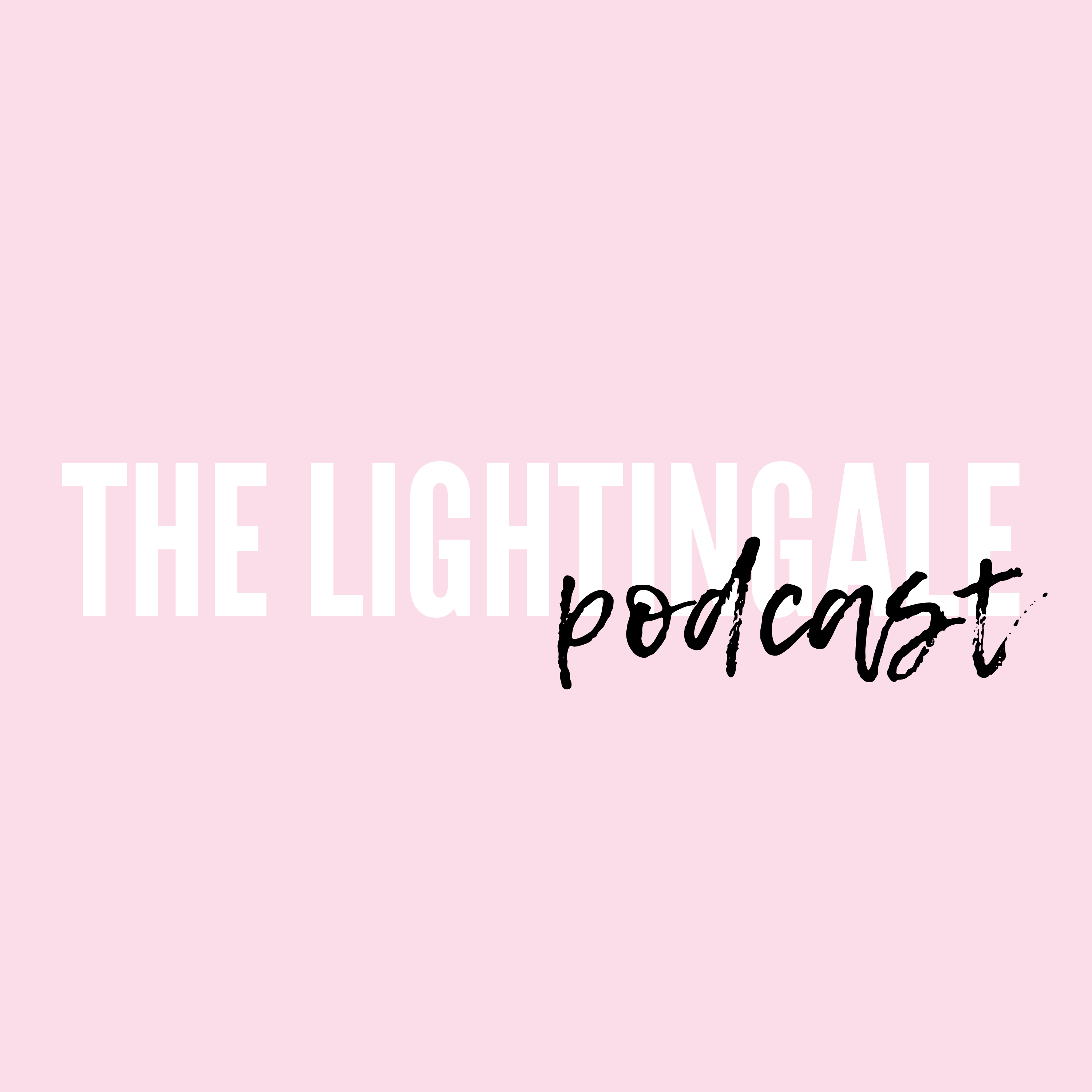 Happy Mother's Day to you! I'm so excited to share my testimony today. 
In this month's episode, I talk about the faithfulness of the Lord and how He truly reconciled the relationship between my mother and I. You'll also hear about what I'm learning as a wife and mother with 2 children of our own. Pray you are blessed and encouraged!
_
Note: We will be taking a break for the summer, so we will kick off with a new show in August! Thanks for being a faithful listener.
Let's stay connected: Blog | Facebook, Twitter, Instagram
_
Music: Happy Life by FREDJI (Soundcloud | Facebook)
You can also listen to the show HERE! Subscribe & share! Thanks for listening!