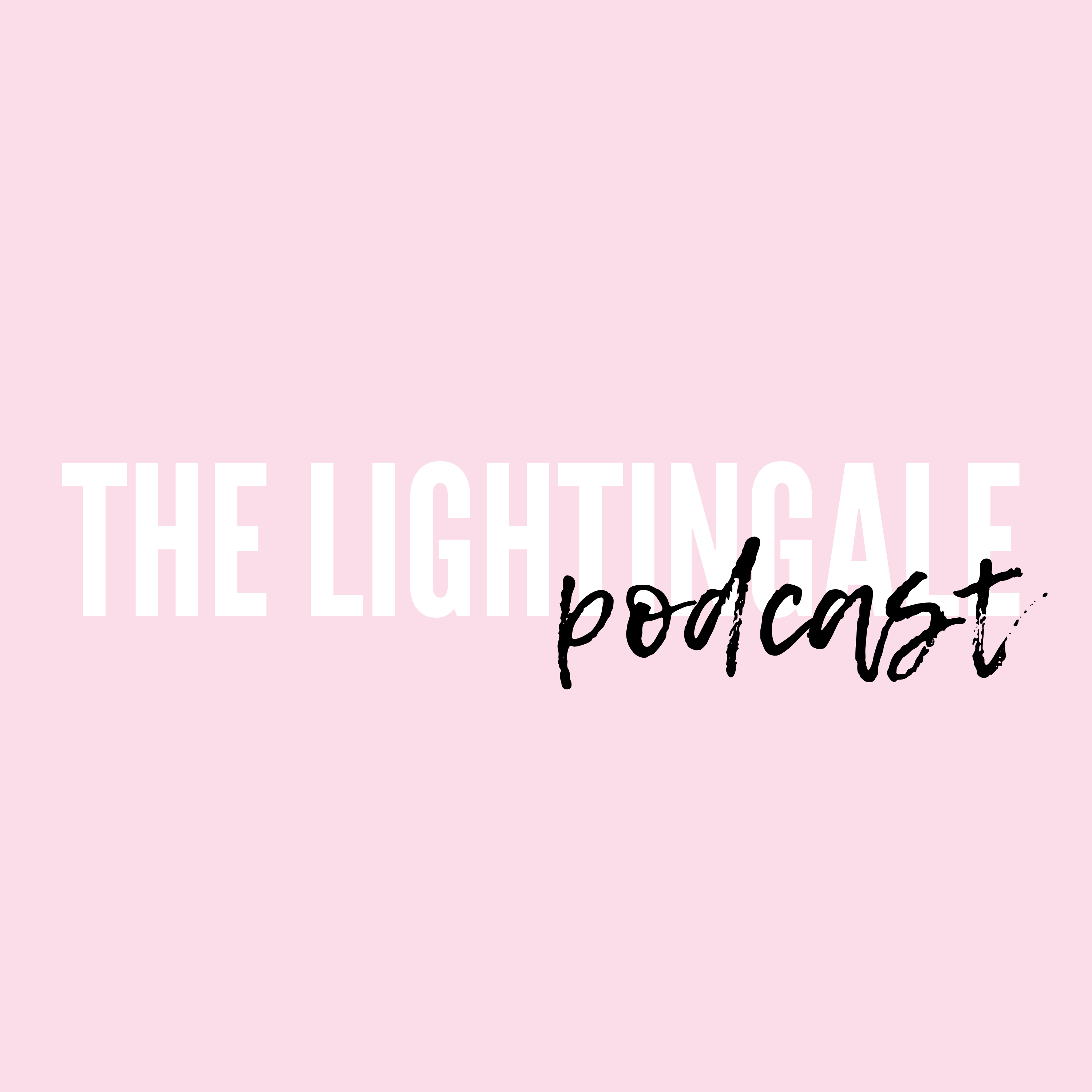 I am honored to have my sister and friend, Minister Nakia Davis as our guest on the Lightingale Podcast!
She is a submitted wife, mother, author, entrepreneur, a Christian speaker, and a blogger. Together, she and her husband, Demecho Davis, form, "the ministry and the music." Nakita shares the gospel through the spoken word and her husband shares the gospel through music!
Nakita has written Jesus, coffee, and prayer her first book, a 14-day devotional designed to encourage readers to have an attitude of gratitude in Christ no matter what life brings.
Nakita starts things off by sharing a fun fact about why her mother choose her name and how the Lord brought it all together, full circle.
It's a powerful episode with plenty of laughs! It blessed me so much to have her on the show, we hope and pray you are blessed and inspired to be grateful and thankful to the Lord in your life!
Connect with Nakita: Blog | Facebook, Twitter, Instagram
Connect with Danielle: Blog | Facebook, Twitter, Instagram
_
Music: Happy Life by FREDJI (Soundcloud | Facebook)
You can also listen to the show HERE! Subscribe & share! Thanks for listening!