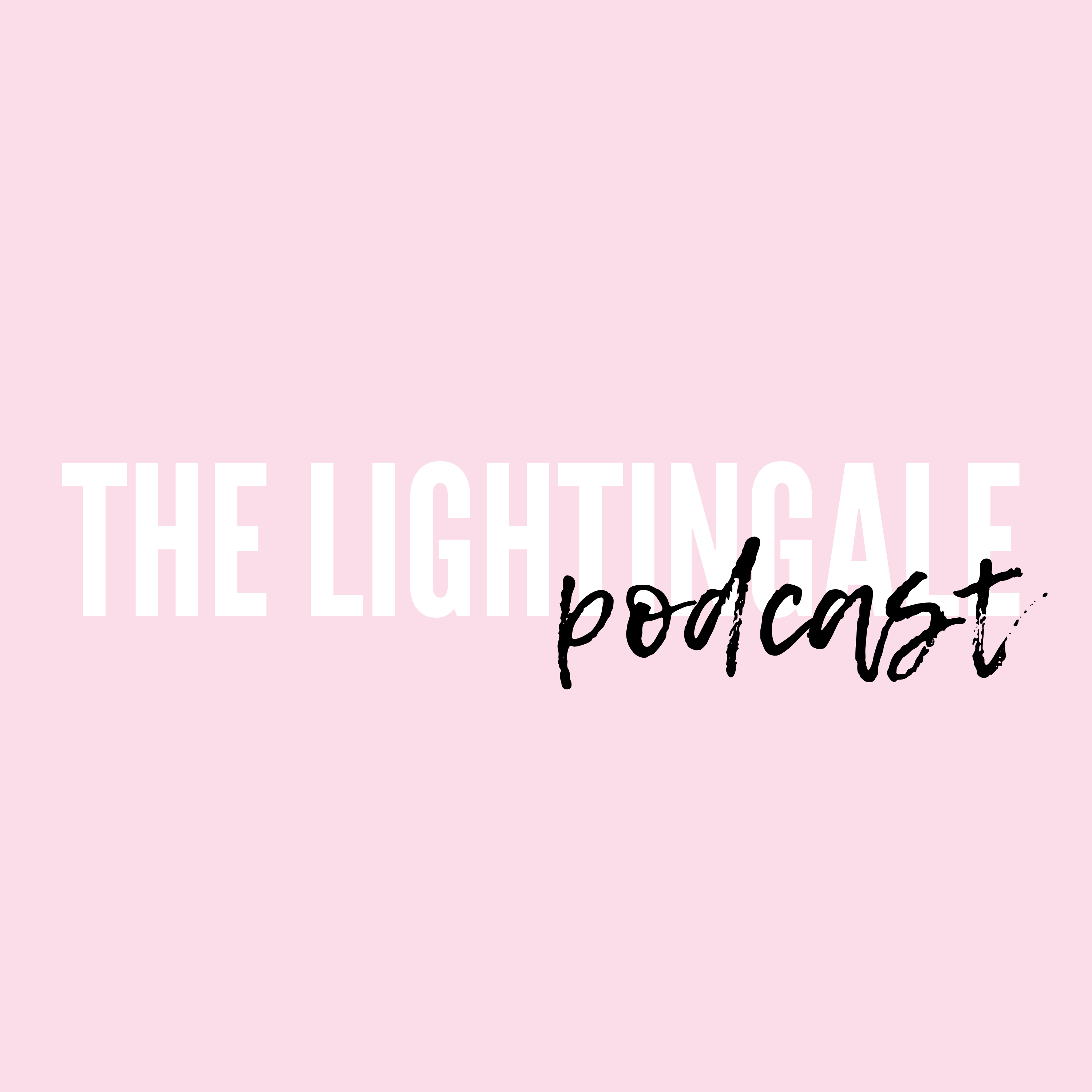 Happy New Year! 2019 is HERE!
On January's show, I interview my friend and career coach, Keosha Oliver! She lives in Atlanta, she's the mother of 2 boys, she's an accounting whiz and owner of 3 businesses.
On the show, she shares practical tips on starting a new career, navigating the job field post-graduation and exactly how homemakers can re-enter the workforce.
Keosha also shares her testimony to encourage that woman who has completely given up and we also talk about learning to serve in the current jobs we have, even if it's not where we *feel* we should be. (Preach, Joseph!) 
Read her bio here:
Keosha has never been one to shy away from a challenge. Her tenacity and hustle are what identifies her as a leader in the professional development, accounting, and business solutions industries. Keosha has spent the majority of her career working in the accounting industry but her desire for entrepreneurship has been the driving force to launch her businesses.
In 2014, Keosha launched Oak Virtual Solutions to encompass all of the services she would offer to fellow entrepreneurs and working professionals. She later established PremierOne Accounting Solutions (2017) and Everyday Professionals (2018) to provide targeted solutions for business owners and professionals.
Along with her entrepreneurial efforts, Keosha has an assured passion to work with and develop youth as they navigate through different endeavors in life. She has worked as a youth leader at her church, acted as a mentor for teen girls, and led connect groups to continuously grow and foster relationships with teens. 
With the help of many great mentors and like-minded business owners, Keosha is deeply motivated to building a strong presence for Everyday Professionals for years to come.
She is also a mom to two AMAZING little boys who fuel her passion to succeed.
Scripture references:
The story of Joseph - Genesis 37; 39-45
If you are faithful in little things, you will be faithful in large ones. But if you are dishonest in little things, you won't be honest with greater responsibilities. -Luke 16:10 NLT
"For everyone has sinned; we all fall short of God's glorious standard." -Romans 3:23 NLT
U.S. Immigration laws website: https://www.uscis.gov/working-united-states/working-us
Connect with Keosha:  Facebook, Instagram, email: KOliver@everyday-professionals.com
Follow The Lightingale:  Blog | Facebook, Instagram
Please rate this show and leave a review on iTunes or whatever app you listen to - that helps to get the word out to more listeners!
Ways to support The Lightingale Podcast: pray that the power of God goes forth and transforms more hearts in 2019 or you can even sponsor a show. I would love to talk about your product or service. Visit Thelightingaleblog.com/support or email me at Hello@Thelightingaleblog.com for more details!
Music: Happy Life by FREDJI (Soundcloud | Facebook)
Subscribe on iTunes and Podbean & share with your friends! 
Thanks for listening!