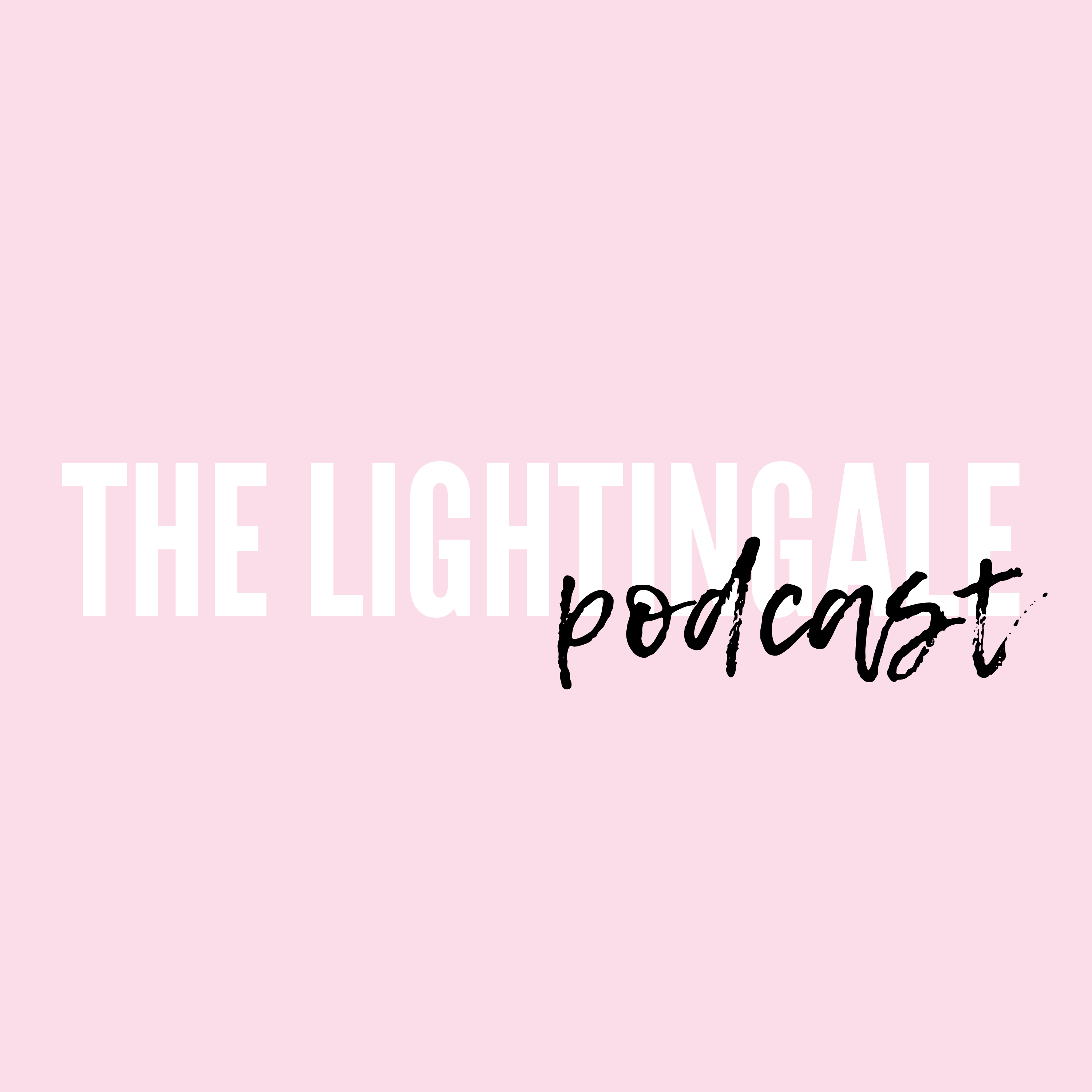 Happy New Year! 2019 is HERE!
On January's show, I interview my friend and career coach, Keosha Oliver! She lives in Atlanta, she's the mother of 2 boys, she's an accounting whiz and owner of 3 businesses.
On the show, she shares practical tips on starting a new career, navigating the job field post-graduation and exactly how homemakers can re-enter the workforce.
Show notes: https://thelightingaleblog.com/blog1/show10
Follow The Lightingale:  Blog | Facebook, Instagram 
Please rate this show and leave a review on iTunes or whatever app you listen to - that helps to get the word out to more listeners!
Music: Happy Life by FREDJI (Soundcloud | Facebook)
Subscribe on iTunes and Podbean & share with your friends! 
Thanks for listening!