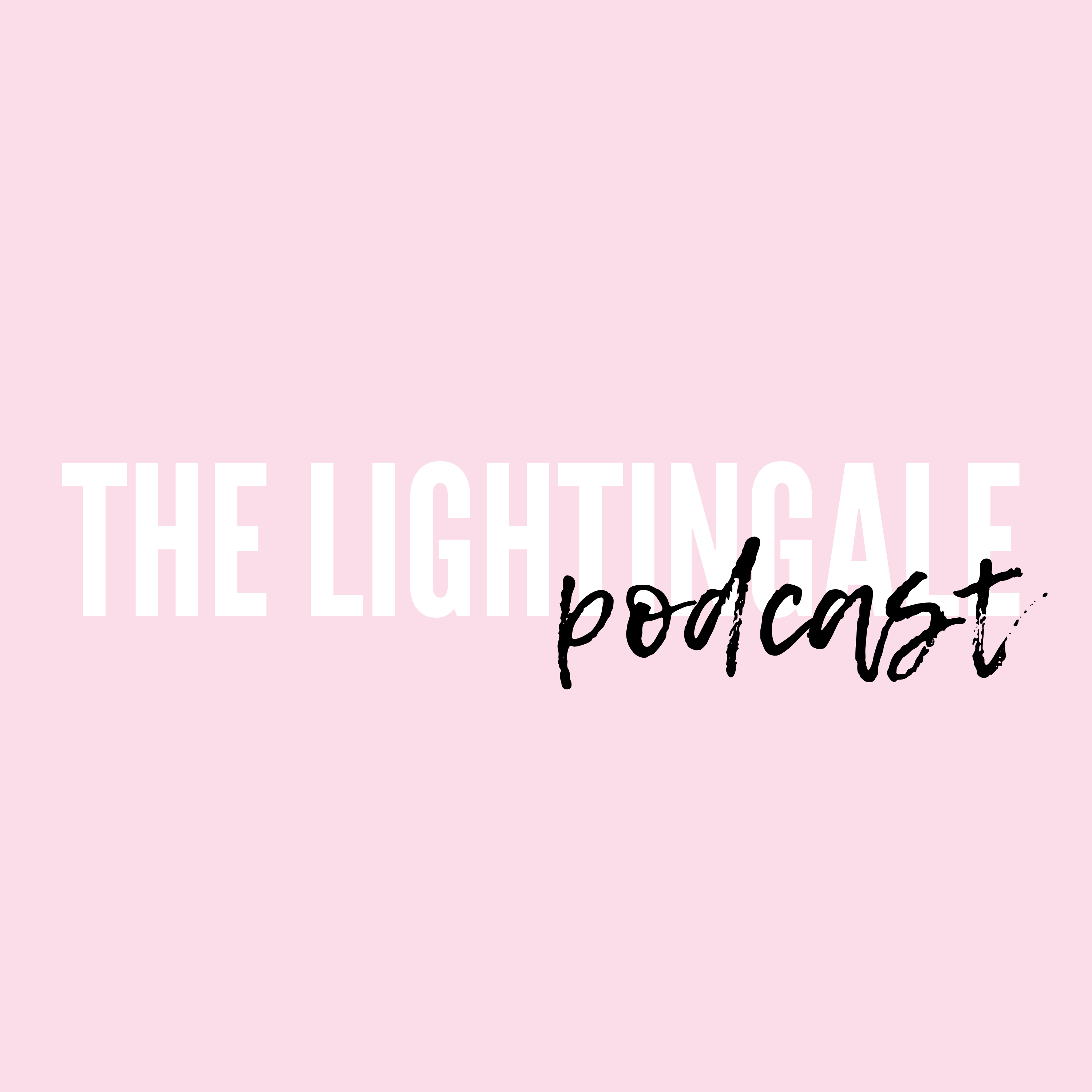 This episode is all about encouraging single mothers in Christ to pursue godly womanhood in this season of their lives. Because listen, Biblical womanhood isn't just for wives, it's for all women. Living for God as daughters of God according to His Word.
On the show, Zaneeka is going to share her story, how the Lord transformed her life after becoming a mom and how the gospel of Jesus frees single mothers from the guilt of a troubled past. She will also talk about and dispel the misconceptions of single motherhood and much, much more. 
Interested in hearing more about what we discussed on the show? Click here to see the show notes!
*there are a few glitches on the show because of a low signal during certain parts. Truly apologize about that!
Are you ready to start your own podcast? Get started by clicking here.
Follow The Lightingale:  Blog | Facebook, Instagram
Please rate this show or whatever app you listen to - that helps to get the word out to more listeners! 
Subscribe on Apple Podcasts, Google Podcasts & share this episode with your friends! 
Music:
Finally by Loxbeats https://soundcloud.com/loxbeats 
Creative Commons — Attribution 3.0 Unported — CC BY 3.0 
Free Download: http://bit.ly/FinallyLoxbeats 
Music promoted by Audio Library https://youtu.be/fGquX0Te1Yo
Thanks for listening!